September 14, 2021
What is Elo boost?
Today we will tell you what an Elo boost is in games like League of Legends and TFT.
In many modern games, you can find rating systems designed to divide players by skill level. As a rule, you can receive various rewards by achieving a certain rating. But, unfortunately, for many, these rewards may be unattainable due to the lack of a lot of time to play. It could be school, work, or other obligations that make you unable to play for 10 or more hours a day. On this basis, such a phenomenon as an Elo boost – an rating increasing – appeared in games. You may have come across phrases such as LoL boost or TFT boost on the net – here it means an increase in the rating in LoL and TFT. Now, the Elo boost is present in almost any popular rating game, but we will talk about the League and TFT, since we are working with these games.
So what is Elo boost? Elo boost is an increase in the rating of an account in online games, what we do. There are different types of boosting, for example, Champion Mastery Boost, or Level Boost, in all cases about the same thing is meant – an increase, be it the account level or the Champion mastery rank. Specifically, there are two types of Elo boosts – solo and duo boosts. The difference is that in the first case, our booster goes to your account and plays on it, and in the second, you, using your account, play the duo together with our booster. As you might guess, the second type of boosting is much safer in terms of the possibility of being banned. To be precise, with a duo boost, this chance is zero. In turn, the solo boost is much cheaper and faster, and besides, even if there is a chance of getting banned, this chance is very small. So, we haven't received a single complaint about a permanent ban by boosting since Season 9! In addition, as we never tire of repeating at an opportunity, we have developed our own software for entering the booster into your account, so that he does not receive login data, but logs in using only your order number.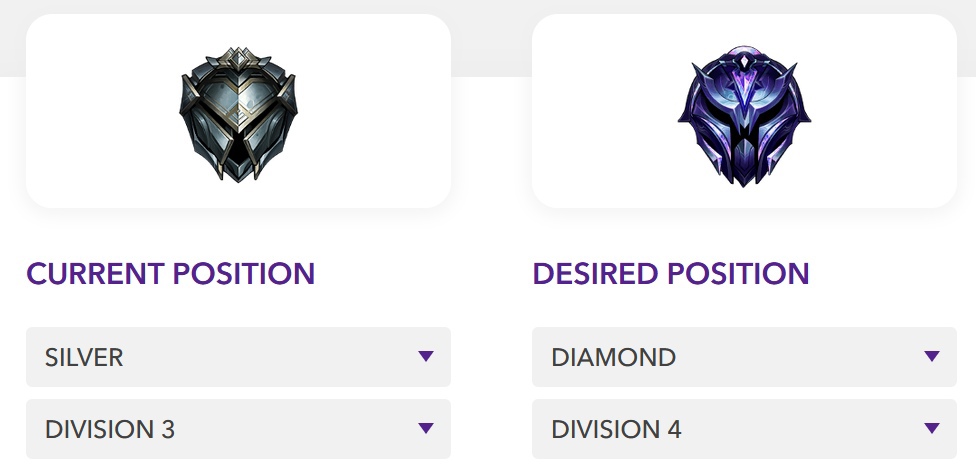 It can be assumed that it all started with the fact that players with a high level of skill played on other people's accounts with a low rating for free, for their own pleasure, so they could relax and play not at full strength. However, over time, everyone realized that boosting is in great demand and that you can earn money on it. Boosting sites began to appear, in 2021 you can find hundreds of such sites on the net for various games. If you want to buy a boost for LoL or TFT on a reliable service, then you will be asked to choose the initial and final ranks – that is, you pay for a very definite, guaranteed result. And even if the booster assigned to your order has a difficult time and it loses some league points or even gets a demotion, then you do not have to worry, since all losses will be compensated for free, as part of the increase you paid.
Thus, it turns out that boosting Elo is a way to get ranked rewards, without having to live in the game, spending hundreds of hours on training. You place an order on an Elo boost service site you like, and soon you will receive the desired rank, and with it the opportunity to receive the coveted rewards – efficiently and conveniently for everyone.